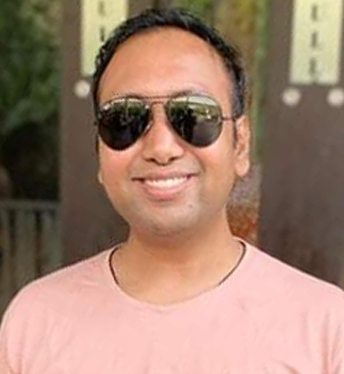 Contact Info
Ankit Chhapolika
Admin Head
Education
M.Com from Delhi University.
B.Com (H) from Delhi University.
Ankit Chhapolika is working with MetLife as Senior Manager and has an experience of more than 12 years. He is a qualified Chartered Accountant, Certified Public Accountant, Company Secretary, IFRS (ACCA) along with M.Com and B.Com (H) from Delhi University. He is been associated with Bibharte since 2018 and has played a significant role in helping us to serve people in need.
He started his career with Genpact post which he has also worked with Bank of America and HSBC. He has varied experience in Finance sector including Banking and Insurance. He hails from Dhanbad and came to Delhi in 2003 to pursue his graduation from Delhi University.
Apparently he started working from 2003 itself where he provided home tuitions to fund his higher education. His self-belief, hard work and adoptive to changes has lead his career on the progressive path and is a true mentor, friend and philosopher to look forward to.