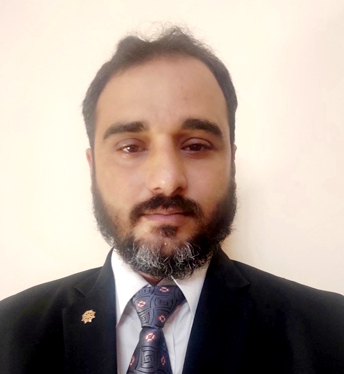 Contact Info
Shubhranshu Srivastava
Media Wing Head
Shubhranshu Srivastava is science graduate with nearly 20 years of achievement packed career span across the corporate sector and social sector as well. I have-ko0ol/' extensive hands-on experience as Industrial consultant. I was being exposed to various aspect related to Factory Labours laws in India.  I am a pro-development person looking for learning and social-&-economic development by investing time and labor with people centric approach.
In addition to my professional engagement, I've had the privilege of working with few NGOs. I am very much passionate about working tirelessly to helping and development of underprivileged community. I am very much interested in empowering youths from underprivileged communities for their livelihood transformation. My personal passion lies towards empowering children and youth; an area where I have had maximum involvement over the years as a volunteer and a benefactor.
My desire to play the role of an enabler towards building the larger socio-economic agenda of the country and contributing towards transforming societies and adds value to the socio-economic growth in India.