Blanket Distribution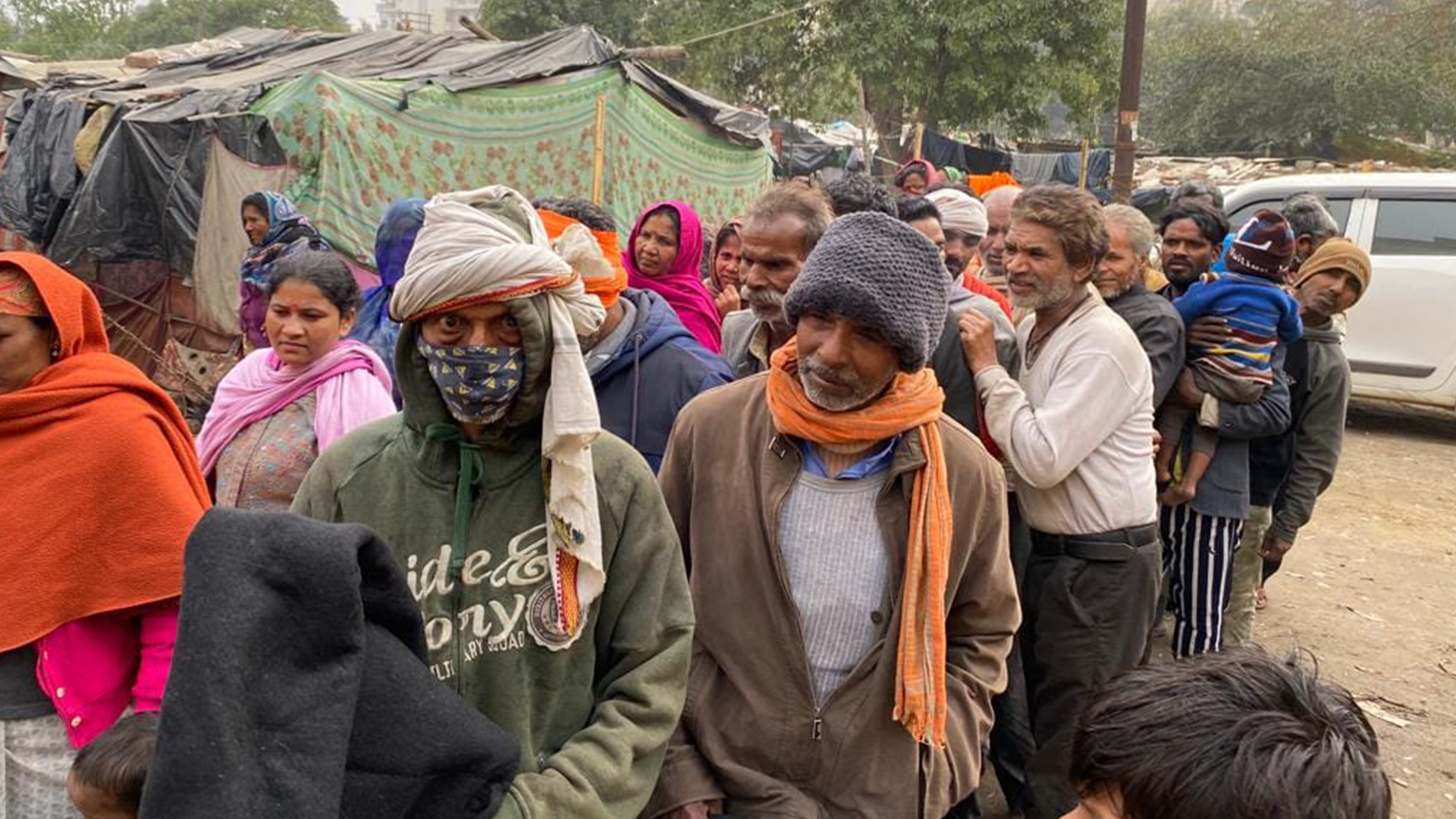 On the occasion of Makar Sankranti Bibharte NGO distributed blankets to about 250 people at different places in Delhi NCR (Our Bibharte Pathsala, Yamuna Khadar Mayur Vihar Phase 1 Delhi 110091,  Bibharte Pathshala, Sector-2B, Vasundhara &  Bibharte Pathshala, Sector 1 Vasundhara, UP) & distributed blankets to 80 needy people in labor camps located in Roja Jalalpur village, Greater Noida West, UP-201301, so that people can protect themselves in this severe cold.
The winter months are cold and painful for many people living on the streets and inside broken houses or temporary shelters. Hundreds of people lose their lives every year due to lack of adequate resources to protect themselves from the severe cold.
We provide high quality warm blankets to the underprivileged living in the open on the streets. We are trying our best to reach out to the needy people across Delhi NCR.
The aim of Bibharte is to spread the message of sympathy, love and sacrifice in the society by distributing blankets to the needy.
Help us save precious lives of people in need this winter. Your small contribution can make our mission a success.