Sports goods were distributed to the children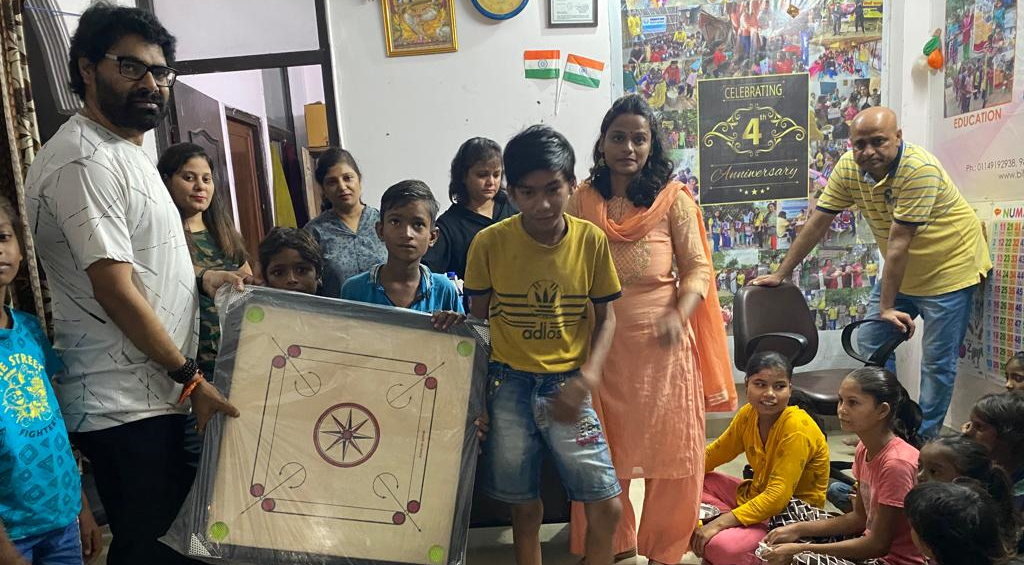 Sports goods were distributed to the children of the Bibharte NGO school
Yesterday on 26th September 2022, the children studying in Bibharte Pathshala, Vasundhara, Ghaziabad ate ice cream, sweets, biscuits and also drank juice for better health.
Bibharte NGO members Roma ji and Sanjeev Dubey ji gave juice sweets and ice cream to the children. Along with this, sports equipment was also given to the children by Roma ji.
Bibharte NGO is focusing on physical development along with academic development of poor children studying in their school.