Computer Education for Children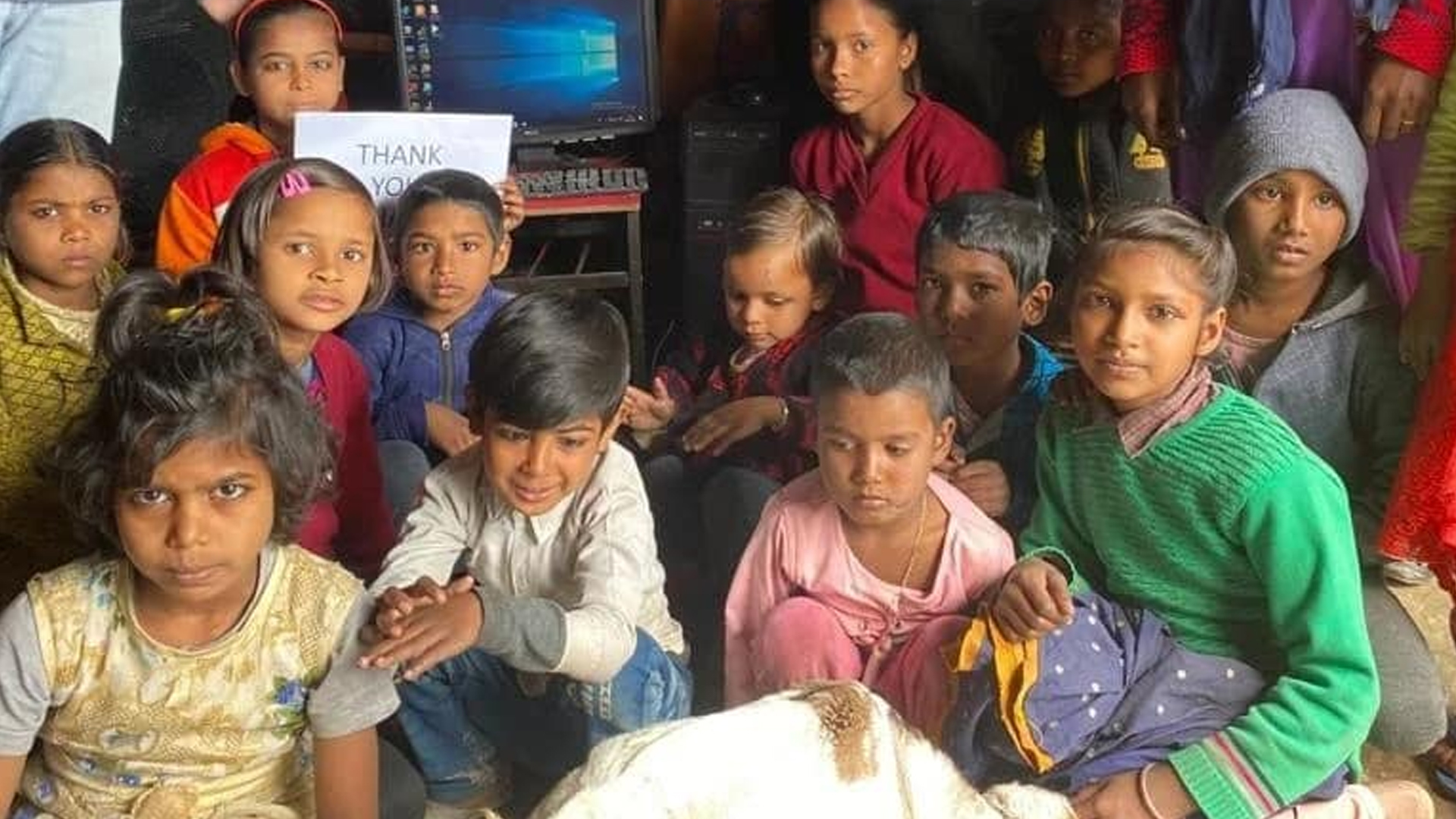 Our volunteers found that apart from basic education, these children should be given computer training facilities like all other school children.
To provide computer education to these poor children in this computer age, Bibharte decided to start a project for "Computer Education" to the underprivileged children.
Nishant Srivastava assisted Bibharte in this excellent work, and today Nishant Srivastava, a resident of F6 Panchsheel Greens, Noida donated a computer for the children of Bibharte Pathshala.